Merry, Merry Christmas and a Happy New Year 2015 Guys!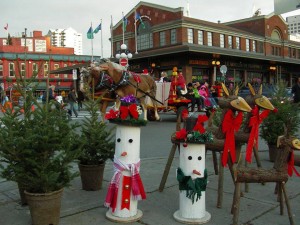 Ottawa in winter. Stunning!!
!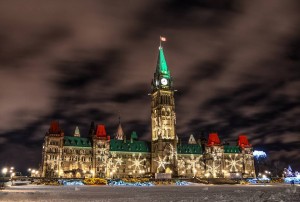 Chilling at the Mexican restaurant with the gang! The food was so….what's the word? DELISH!!!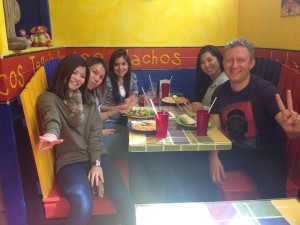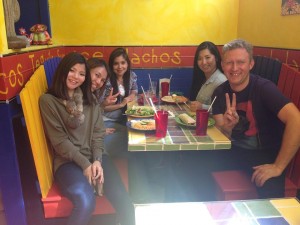 Cheers to all the super students at Step by Step Proficiency! You guys are all exceptionally exceptional!!!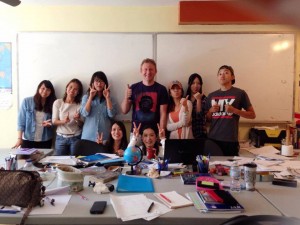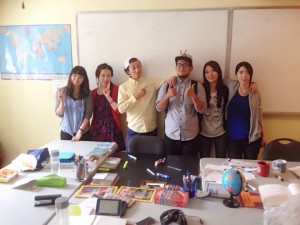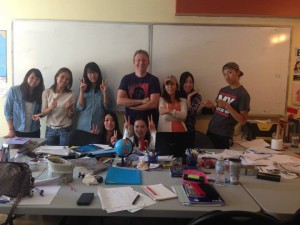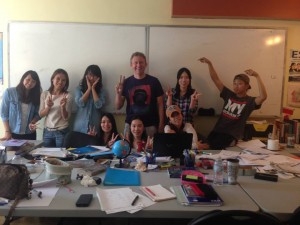 !!!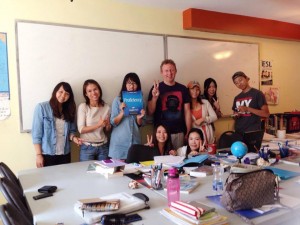 Today is July 01, 2014 and Canada celebrates 147th birthday! Happy Canada Day to all Step by Step Proficiency's students and friends!!!
Happy Easter 2014 to all the wonderful Step by Step Proficiency students and friends!!!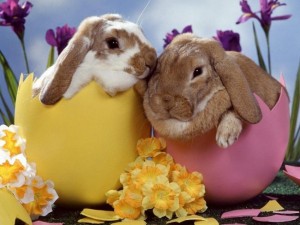 Last week's farewell party for Sun and Ruben was awesomely awesome!!!! We laughed and cried and had a great time dancing! Thank you for all the good times.